Category:
Nonprofit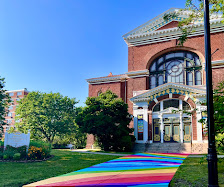 An open and affirming church publicly declares through a covenant that lesbian, gay, bisexual, transgender and queer people are welcome in all its full life and ministry. The UCC's Open and Affirming Coalition supports congregations, campus ministries and other settings through the ONA process. Affirming church messages and imagery help LGBTQ Christians feel a sense…
Read More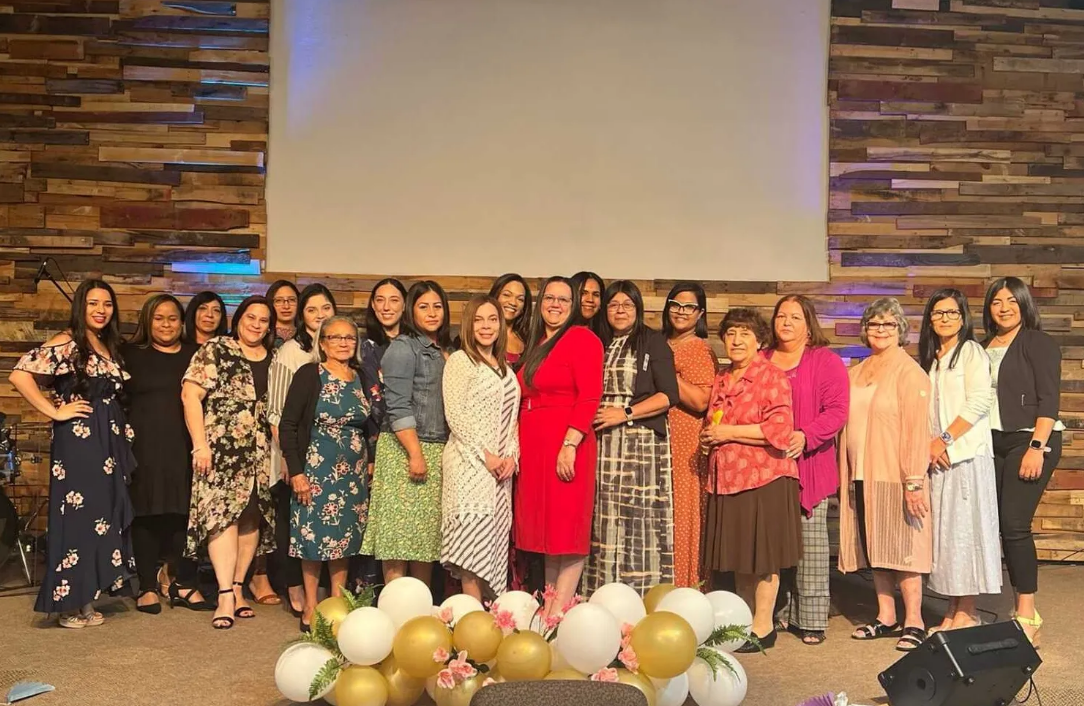 Most folks have had at least some church experience. Some have positive experiences and some negative ones. These experiences shape their ideas of what the church should be like. The area of theology that seeks to understand all aspects of church is called ecclesiology. The word "church" is actually a Greek term for the assembly…
Read More
Recent Comments
No comments to show.