Month:
September 2023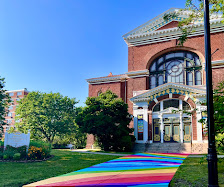 An open and affirming church publicly declares through a covenant that lesbian, gay, bisexual, transgender and queer people are welcome in all its full life and ministry. The UCC's Open and Affirming Coalition supports congregations, campus ministries and other settings through the ONA process. Affirming church messages and imagery help LGBTQ Christians feel a sense…
Read More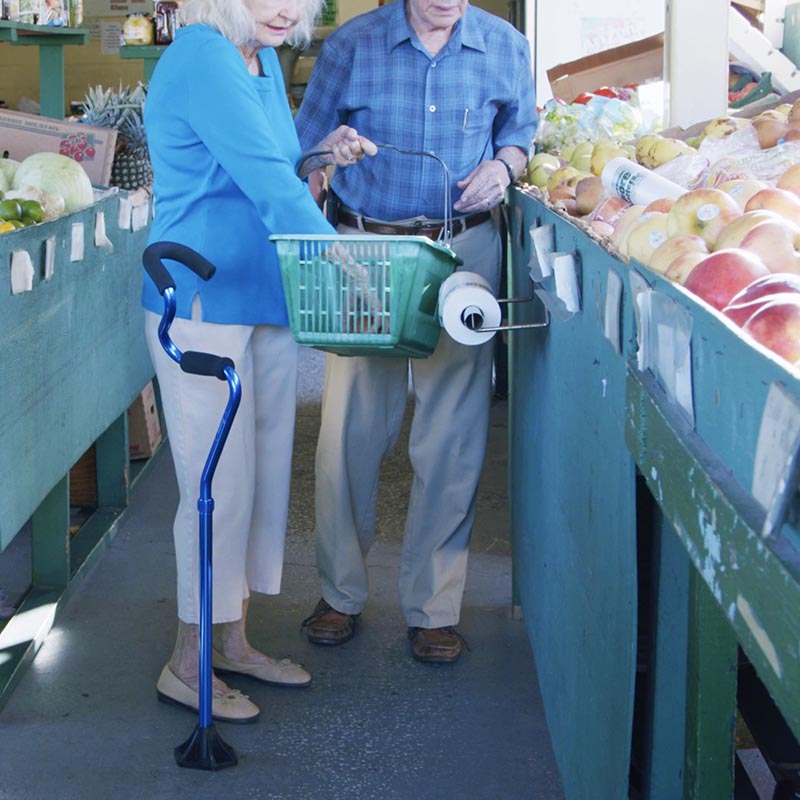 In a world where mobility aids are essential for many individuals, innovation plays a pivotal role in improving the lives of those who rely on them. One such innovation is the StrongArm Comfort Cane, a revolutionary mobility aid designed to provide not only support but also comfort and style. In this article, we'll delve deep…
Read More
Recent Comments
No comments to show.